BORNA Trading Development Company was establish with the aim of trading and marketing activities in 1982 and has begun in order to provide import and export services and consulting for industrial active factories that will guide them through the entire process from start to finish.
Through many years of experience and used skillful staff members , BORNA was establish companies in other country including Germany, United Arab Emirates and Malaysia in order to develop the company and global trade in different geographical location. Furthermore, BORNA has holding in some internal companies which the leading company is Idro International Trading Co. that aims at providing a full set of services for exhibitions worldwide. However, mainly active of Idro is in organizing local & international fairs and performing the important events such as seminars for over 10 years.
BORNA through 37 years of experience, we've gained exceptional technical know-how and are confident to develop local and international activities in several fields such as technical projects and services. BORNA manage risk and improve market competitiveness.
Oil equipment
Oil Refineries
Pipe and Vessel Fabrication
Power Generation
Water Treatment Facilities
Architectural Construction
Boiler, Heater, Pressure Vessel & Heat Exchanges
Engineering and Construction
Gas Processing and Distribution
Mechanical Contracting
Gas field Project / phase 1, On-Shore
Petrochemical Project
Gas field Project / phases 4 & 5 Off-shore
Gas field Project / phases 6, 7 & 8 Off-shore
Semi-Submersible Drilling Project
Oil Platform Project
Gas field Project / phases 17& 18 On-shore
Oil Equipment Project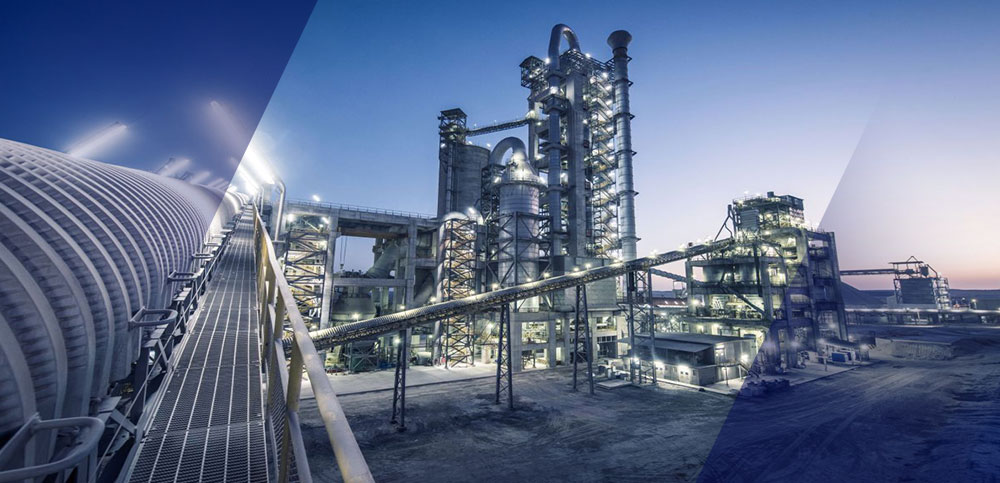 Cement industries
Cement Plant (6000 tpd)
Cement Plant ( 3 X 3000= 9000 tpd)
Ceramic Plant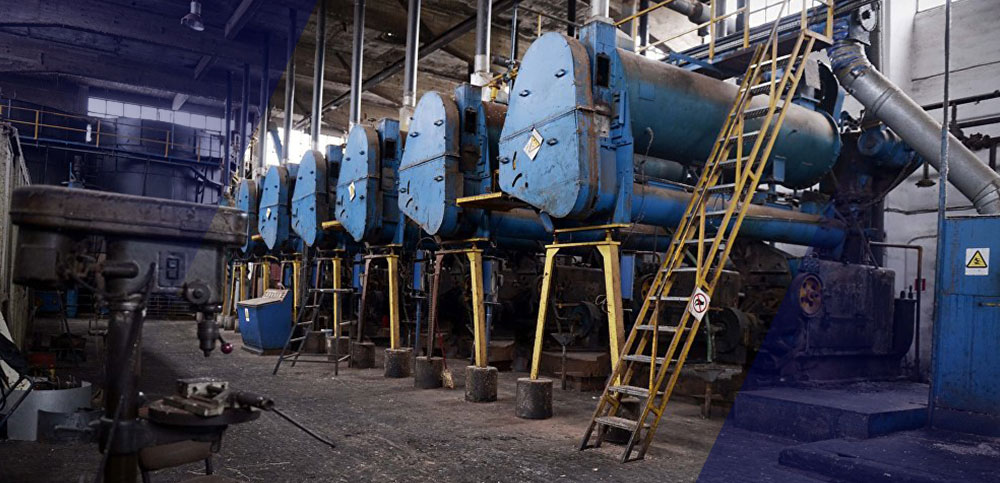 Industrial Machineries
Diesel Engine & Generator for Locomotive
Specialty Machining in oil & gas industries
Bus Gas Engine Project
GRP Plant (Water & Waste water)
Tug-boats Project
Dry Dock Project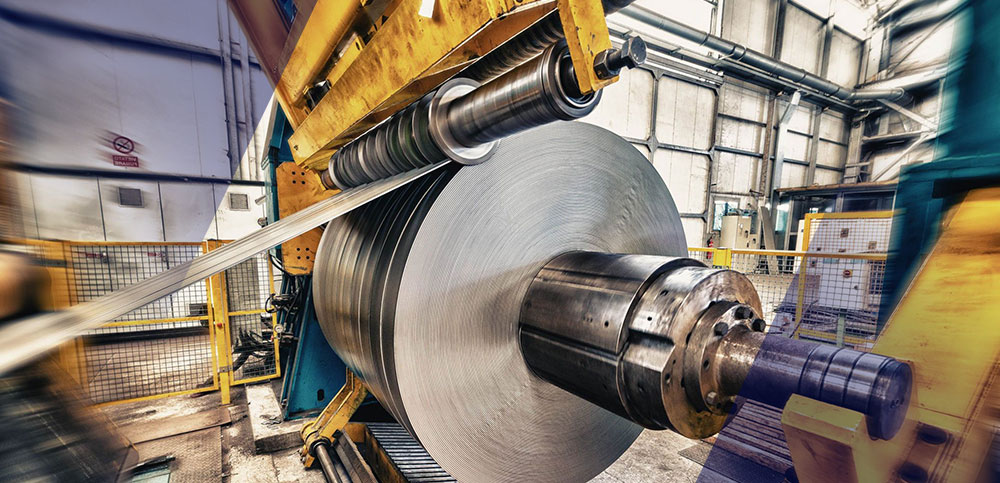 Steel Industry
SHIPBUILDING / MARINE / CONSTRUCTION / BOILER PLATES & BULB FLATS
Steel Complex
Pipes
Valves
Butt-weld fittings
Forged fittings
Flanges
Bolts & nuts
Gaskets
STEEL BILLETS, REINFORCING BARS & HR/CR COILS
Multi-Purpose Support Vessels (Oil field)
Gearbox Plant
Coil Spring Project
Automotive tools production line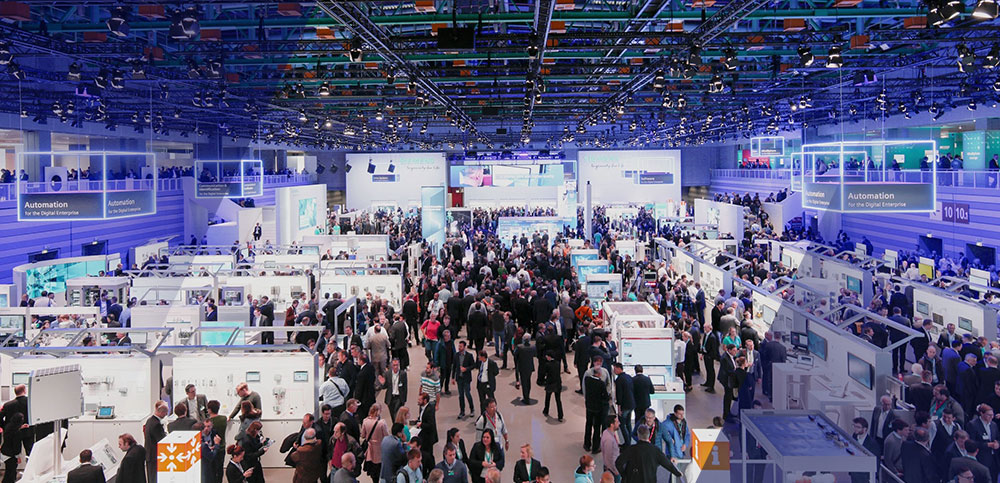 Fairs and conferences
T.I.A.F. Tehran International Auto Fair (6 Terms)
IInEX Tehran International Industry Fair (17 Terms)
T.I.B.C.F. Tehran International Building & Construction Fair (3 Terms)
T.I.B.M.F. Tehran International Bicycle & Motorcycle Fair (1 Term)
Persian Carpet Grand Exhibition – Tehran (11 Terms)
IAPEX The 4th , 5th, 6th, 7th , 8th, 9th, 10th , 11th& 12th International Auto Parts Exhibition, Tehran, Iran (9 Terms)
Iranian pavilion in International Trade Fair in Sharjah/UAE.
Iranian Pavilion in SyrAuto Fair in Damascus/Syria.
Iranian Exclusive Exhibition in Amman/Jordan.
Iranian Catalogue Show in Dhaka/Bangladesh.
Programming for Iranian Industrial Products fair in Caracas/Venezuela. (3 Terms)
Iranian Pavilion in Otomotiv Istanbul/Turkey.
Iranian Pavilion in Automechanika Istanbul/Turkey
Iranian Solo Industrial Fair in Algiers / Algeria
Iranian Water & Electricity Fair in Caracas/Venezuela.
Iranian pavilion in Sulaimany Int'l Exhibition in DBX-Sulaimany, Kurdistan/Iraq. (7 Terms)
Iranian pavillion in the 6th Int'l Erbil Building and Construction Fair in Erbil, Kurdistan / Iraq.
Iranian pavillion in ERBIL AUTOSHOW FAIR in Erbil, Kurdistan / Iraq. (4 Terms)
Iranian stall at UNIDO's 12th & 13th General conference in Vienna/Austria. (2 Terms)
ALBACountries' Fair 2008 in Tehran/ Iran.
Contact us
Let's Work Together
We take great pride in using our expertise for you and look forward to hearing from you.
Contact Us
# 6, Next to AB and Atash Park, Shahid Haqqani Exp., Tehran, IRAN